Exposition : "La belle histoire de la Mathématique"
From 27/06 to 08/07/2023, daily.
→ Veynes
Exposition qui nous rappelle la belle histoire de la mathématique. En hommage au génie de la mathématique du XXe siècle : Alexandre Grothendieck (1928-2014)
Dans le cadre de la rencontre poétique et musicale de l'association Artdite le 28 juin à 19h30.
Exposition " Plus que la lumière"
From 01/06 to 09/09/2023, every Wednesday, Thursday, Friday and Saturday between 2 pm and 6 pm.
→ Veynes
"La lampisterie ferroviaire" est le thème de cette exposition proposée par la CCBD.
Exposition "Aspremont et ses environs"
From 15/07 to 26/07/2023, daily.
→ Aspremont
Deux artistes, deux regards, deux techniques : Claude Ifrah, photographe et et Aurel Marginean, artiste peintre présentent "Aspremont et ses environs".
Vernissage le samedi 15 juillet à 11h.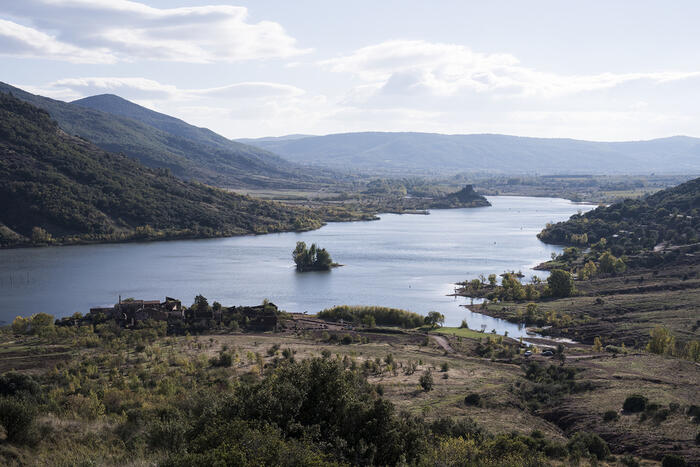 Expositions - Château de Montmaur saison culturelle 2023
From 01/07 to 31/08/2023.
Closed Monday and Sunday.
→ Montmaur
La saison culturelle 2023 portée par le Cedra au château de Montmaur présentent les expositions des oeuvres de Nathalie HUGUES (cinéaste plasticienne), Roxane JAILLET et Clémence PASSOT (plasticiennes) ainsi que Jean-Luc CHAVE (peintre).