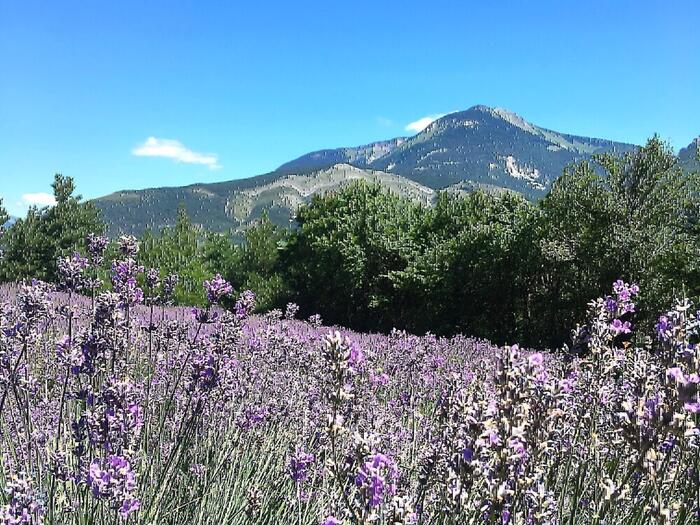 Distillery " Les Pusteaux "
La Faurie
During a visit discover the history of lavender, from production to distillation, a know-how passed on since 1955.
Flowering from late June to early August (depending on the year).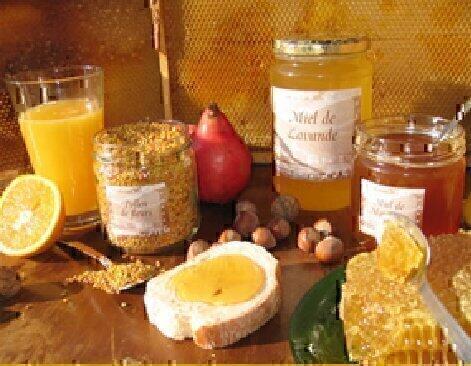 Honey "Aux Rayons d'Or"
Montmaur
Located at the doors of Dévoluy, in the heart of the village of Montmaur, we invite you to discover our honey farm. Beekeeping, as we practice it, is of the traditional type. Honeys, nougats, pollen, mead, gingerbread, honey candies ...
réservation en ligne
Visit to the Ferme de la Montagne
From 04/07 to 29/08/2023, every Tuesday and Friday between 10 am and 12 pm.
→ Sigottier
Visit (2h) to the Ferme de la Montagne '' From the fleece to the wool ball". Mohair, alpaca, cashmere, angora.. You are invited to discover their secrets, approach animals, know everything about shearing, enjoy the wool spinning, knitting, weaving.