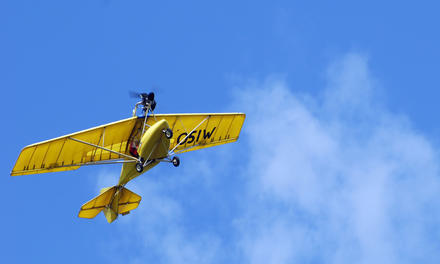 Reach for the sky...
The Buëch skies are famous for their quality and their brightness thanks to low pollution. Come and check for yourself.
The aerodrome of Chevalet is hanging on the heights of Aspres-sur-Buëch. You can discover and maybe get experience on how to fly an ULM or a glider.
Just above, paragliders and gliders can use a beautiful taking off area on the ridge of La Longeagne.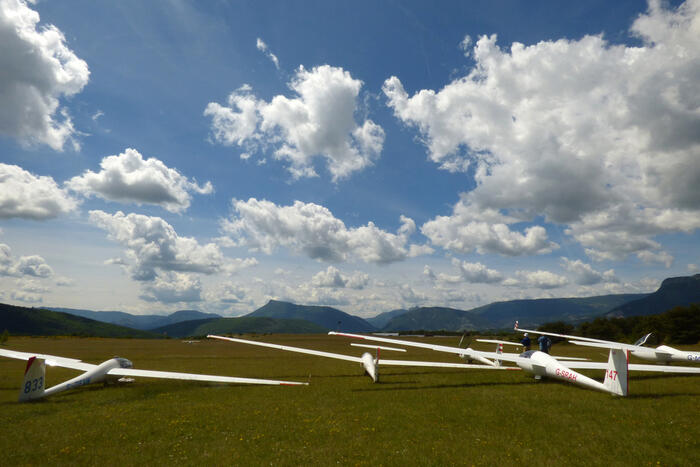 Association Aéronautique d'Aspres
Aspres-sur-Buëch
L'AAA est constituée de pilotes bénévoles, professionnels ou amateurs. Elle est affiliée à la FFVP, et à la FFPLUM.
L'AAA a pour but la découverte, la formation et la pratique des loisirs aéronautiques.
Elle pratique le vol en planeur et ULM multi axes.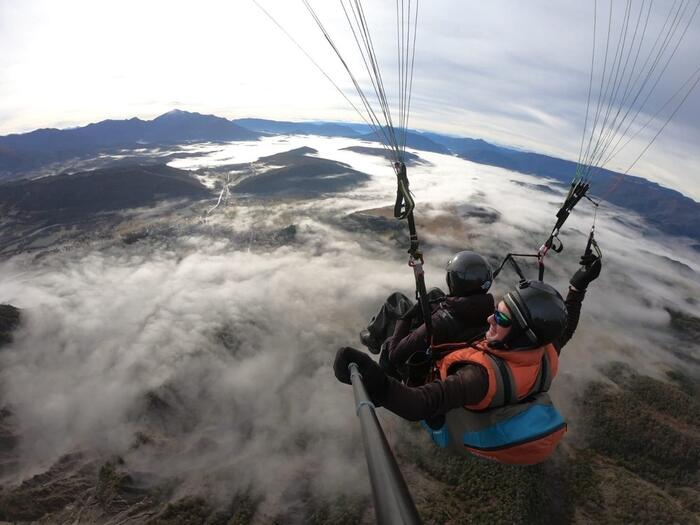 Parapente Max
Oze
Discover our beautiful valley in paragliding, with a professional guide.
Quietly, a flight above Buëch & Dévoluy mountains.
Tandem flights from 10 mns to 3h.
PACA'P Montgolfière
La Saulce
You wish to fly in a hot air balloon!
Nothing could be easier !
The pilot Bertrand Tardivat proposes it to you at daybreak!
The flying area : from the surroundings of the village of Curbans towards Sisteron, according to the wind, over the Durance river.
Gap -Tallard Fly Dream
Tallard
We offer scenic flights and pilot training courses for individuals and groups. Discover all the air sports you can dream of including: hot air balloon, skydiving, paragliding, helicopter and a wide range of microlight activities including plane, gyrocopter, moto glider and flexwing.